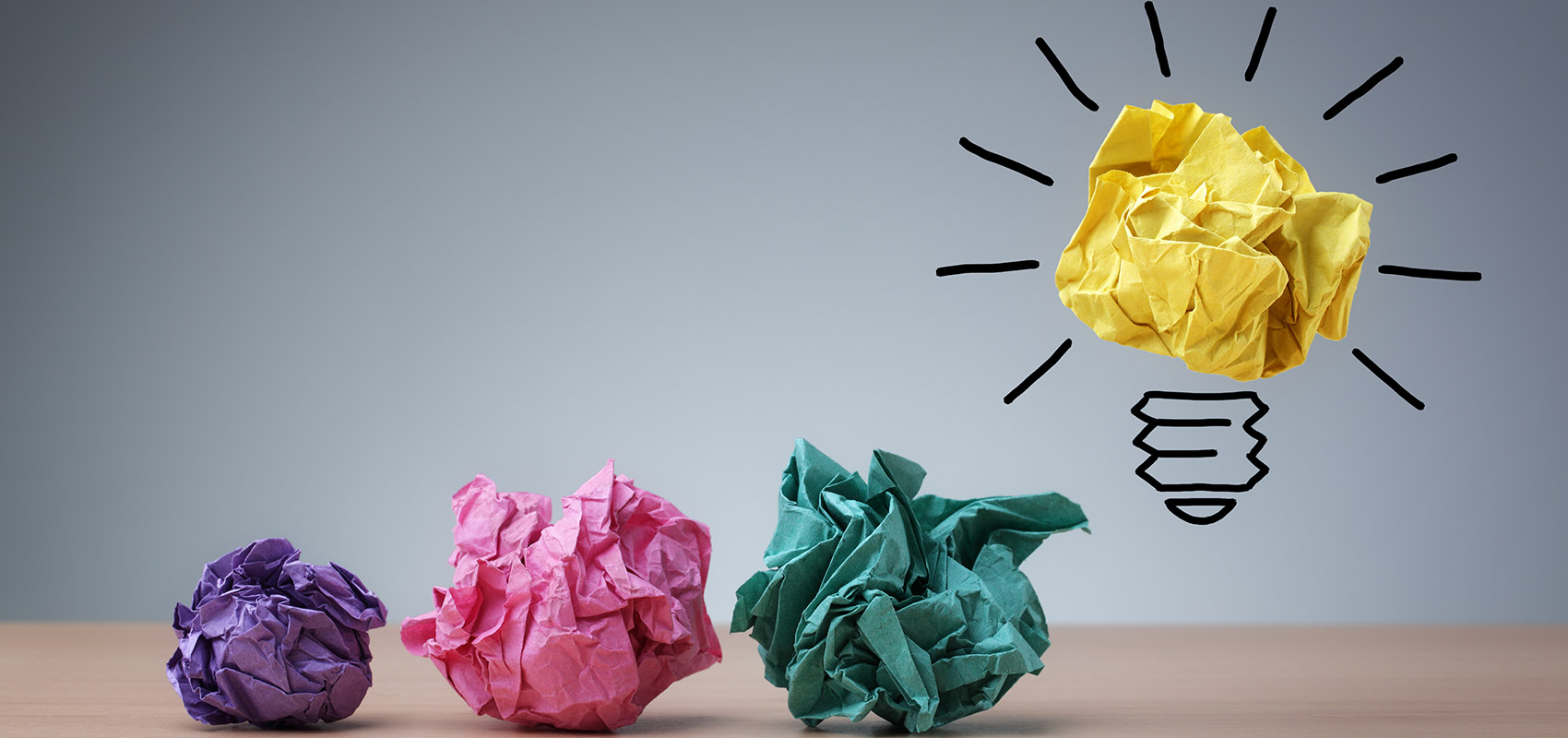 In a simple 4 step pathway, we create a plan to determine the needs of your practice, review and implement systems, procedures and processes to meet these needs and plan objectively to ensure that the future goals of your practice are met. Consultation, evaluation, implementation, realisation.
1. Consultation
Contact Streamline Your Practice to arrange a consultation with us which is suitable to you. You will be asked to complete a 'Practice Review' questionnaire prior to our consultation.
2. Evaluation
Following the consultation process a detailed evaluation of your practice will be provided based on practice objectives and needs determined from the consultation. An action plan will be recommended to you to facilitate improvement in recognised low performance areas, or to build innovative systems and structures for new objectives.
3. Implementation
Based on the evaluation you decide which components of the action plan you would like Streamline Your Practice to work toward achieving. The action plan can be broken down to enable cost and time effective management of these strategies for you.
4. Realisation
Agreed upon time frames for implementation of systems management to ensure that objectives are realised.